Best Selling Products
AED

د.إ

42 –

د.إ

65 Retail Price

AED

د.إ

42 –

د.إ

65 Retail Price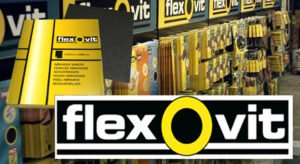 Get 10%
OFF
Discount on Flexovit!
Waterproof Abrasives Made in Germany. Suitable for all surfaces

Products

View More
Portfolio of Successful projects and satisfied clients
We have immense experience in the industry, ensuring that all our clients get everything satisfying their needs. With immense experience and knowledge, we completed several projects and also served many clients with satisfactory outcomes!

Years of Experience

Happy Clients Served

Successful Projects

Equipments